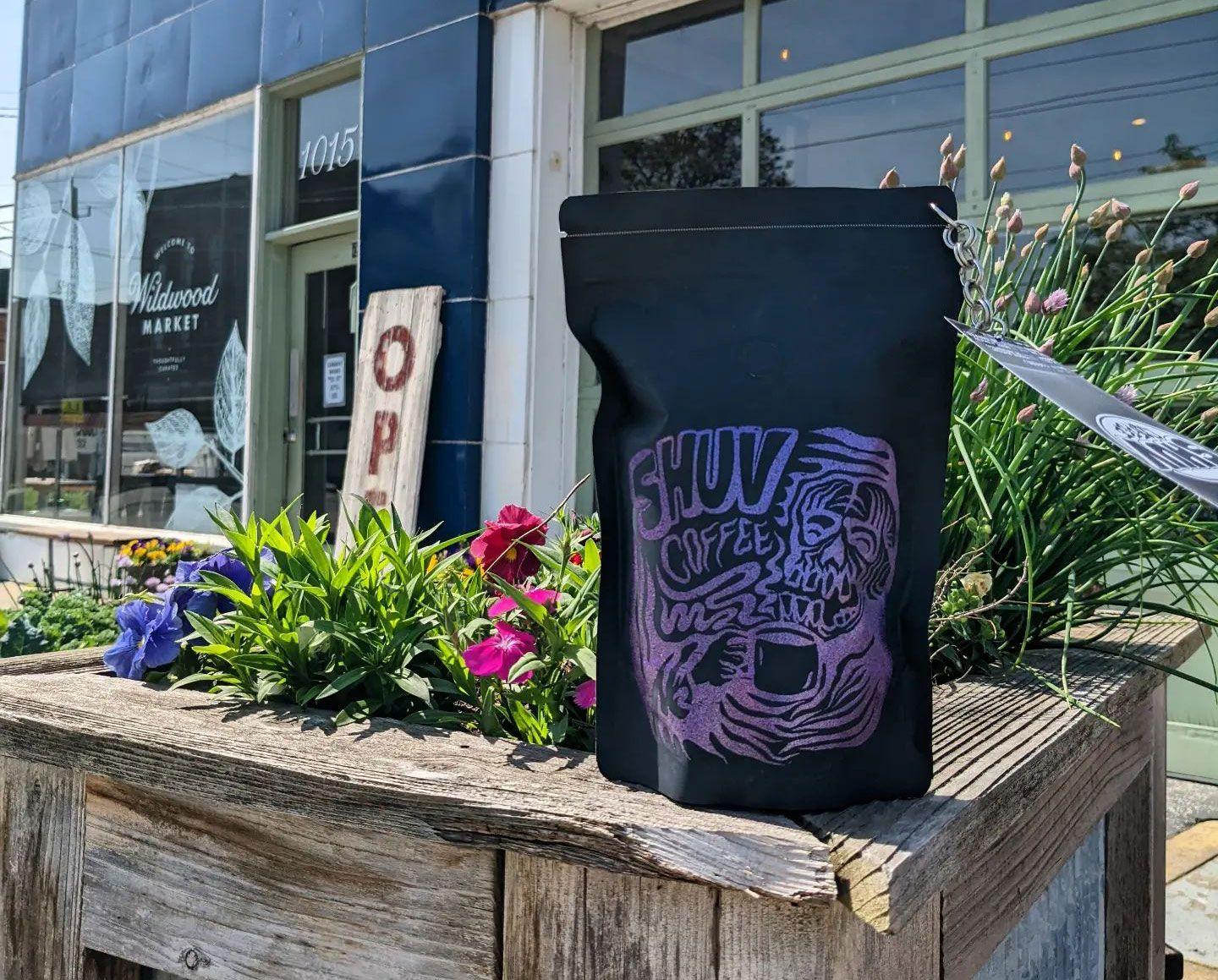 LET'S REIMAGINE
SPECIALTY COFFEE
as something for EVERYBODY.

Shuv's Approach:
Honestly, what makes the coffee we roast so special is that it is not ours to begin with. We see ourselves as a medium to share the skill and dedication of the many people involved along the way before we have even received it. And we aim to showcase this talent through the roasting process and share it with you as thoughtfully as we can.
A large part of how we source coffee is to make it accessible, both to producers and our customers! We aim to carry a little bit of something for everybody, whether it be your go-to daily cup you may or may not add a glug of milk to, or coffee that's totally wild, experimental, or that you don't see every day. So have a look around, we hope you find something you like!